Next Meeting
Join us for our next meeting.
January 10, 2018
Act 274 Guidance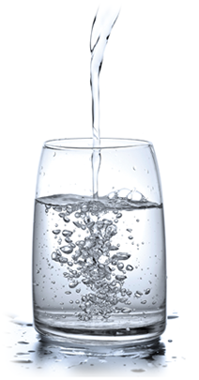 You can help shape the laws and regulations affecting drinking water.
MEG-Water is a coalition of municipal water systems formed in 1991 to lobby on municipal water utility issues before the Wisconsin State Legislature, the Department of Natural Resources, and the Public Service Commission of Wisconsin.
We help shape the laws and regulations that affect municipal water utilities. We don't want to deal with costly problems that are created when legislation and regulations are adopted without our input. We want those problems addressed before legislation or regulations are adopted. We see this as a way to protect drinking water for our customers, while at the same time saving money for our utilities and their ratepayers.